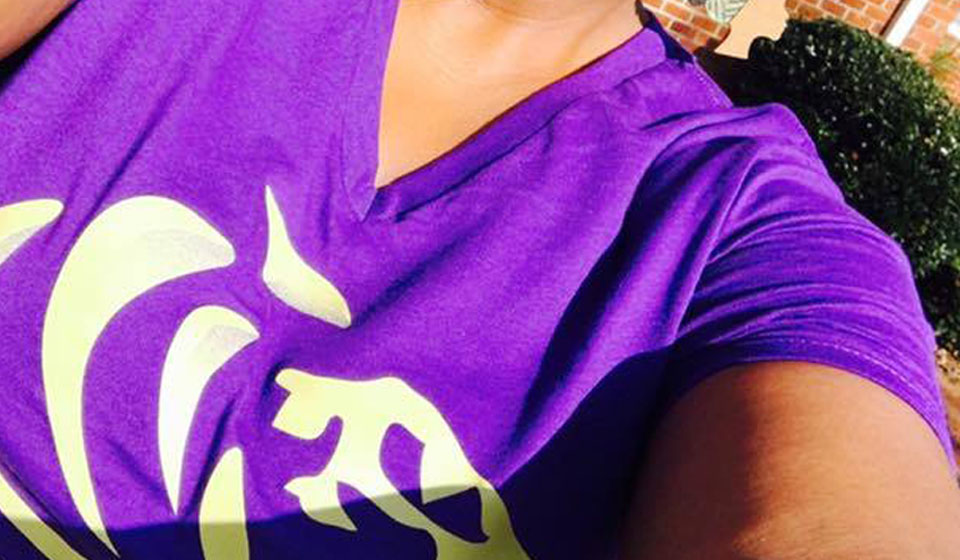 Buy a Tee
Help us, help everyday people tell their story to the world!
Purchase one or several of our inspirational t-shirts. Wear with pride -- knowing you have contributed to helping a person tell their story on video to help others overcome their adversities.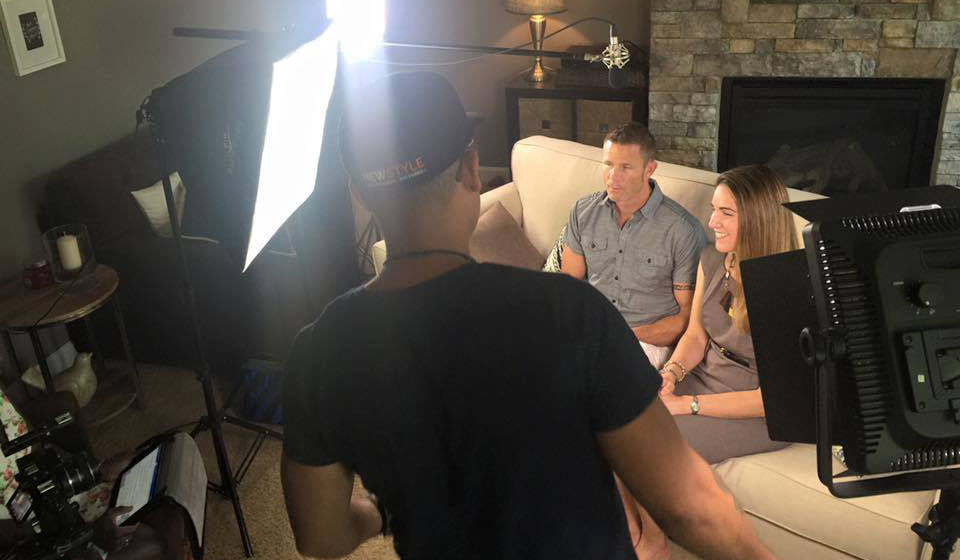 For Overcomers
Submit your Inspiring Story!
Choose to directly pay for the production of your story or submit your ideas to our website for a chance to have your story produced for free.