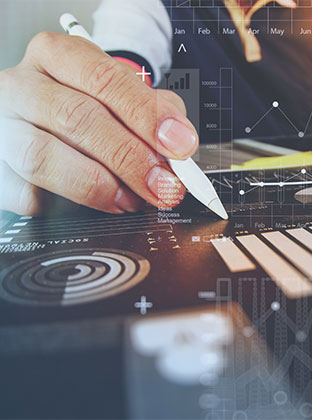 We Research
To make a successful and meaningful video that has a lasting impact, we start by learning about you and your organization.
Understanding your organization's needs through a conference call and/or face-to-face meeting is the first step in our process. We then conduct thorough research to facilitate the production of an effective video that can be efficiently branded and marketed.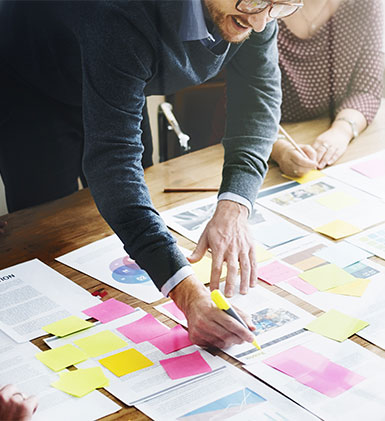 We Plan
Our talented team of directors and producers meet and build a consensus on the best ways to produce your video.
Once we understand you and your message, the next step is to put together a plan for how to most effectively get that message across. We consider issues such as video sequencing, special effects, and incorporation of footage, interviews, photos, music, and logos.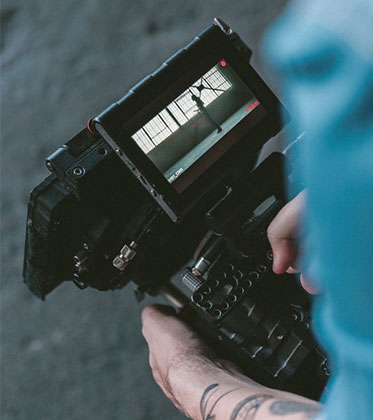 We Produce
We use high-quality equipment to ensure that your video is compatible with all types of devices and platforms.
We understand that there are many different media on which your video will be viewed, including mobile devices, computers, tablets, laptops, apps, and a variety of social media platforms. Our production allows viewers to receive video and sound of the highest quality regardless of how they watch your video.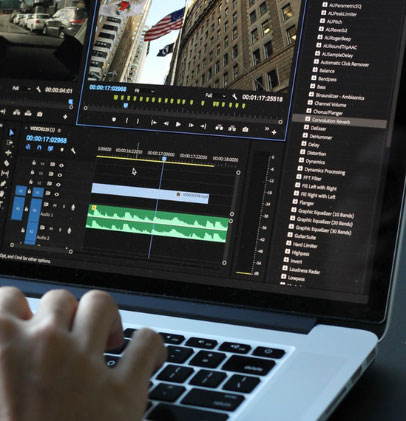 We Edit
Our team reviews your video and makes the final edits.
Our editing team uses state-of-the-art editing software to produce a seamless finished product that powerfully conveys your desired message.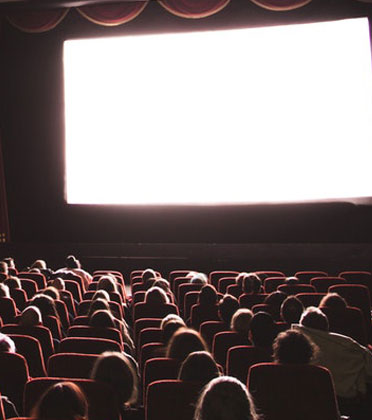 We Deliver
We deliver a high-quality video that inspires your targeted audiences and promotes your organization.
Inspired audiences are much more likely to support and make donations to your cause. We take great pride in helping you with your mission, and we love to play a role in producing stories that empower.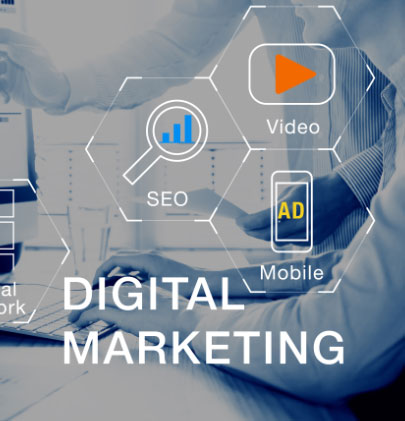 We Market
We comprehensively market your video after delivery.
We publicize and promote your video using a variety of different mediums and platforms, calling public attention to your mission and message by dramatically increasing views, shares, and likes.